P&M Fans,
Well it's hard to believe we are talking holidays already, especially since it was in the upper 80's today. I am sure you've seen the decorations in the stores, ads starting to pop up, etc. Its a great reminder to get started on your holiday cards. I am excited to share with you a sneak peek of several soon to be released new products coming to Pink and Main.  Make sure to stay tuned to the P&M blog, Facebook page and shop see further sneak peeks and release information.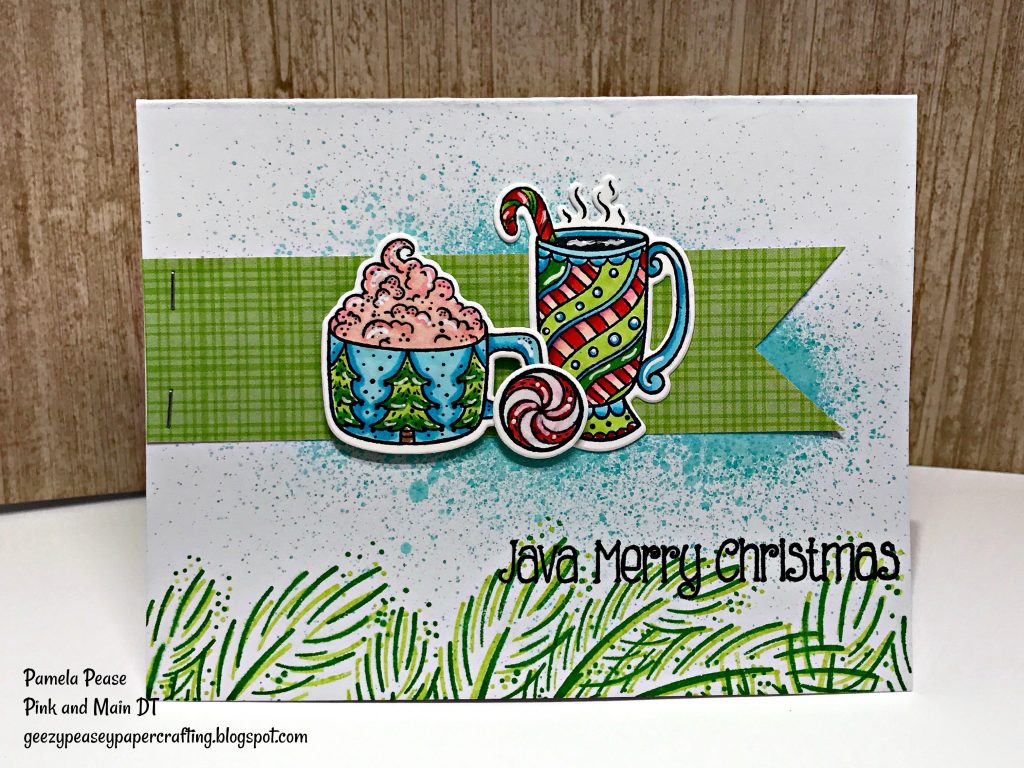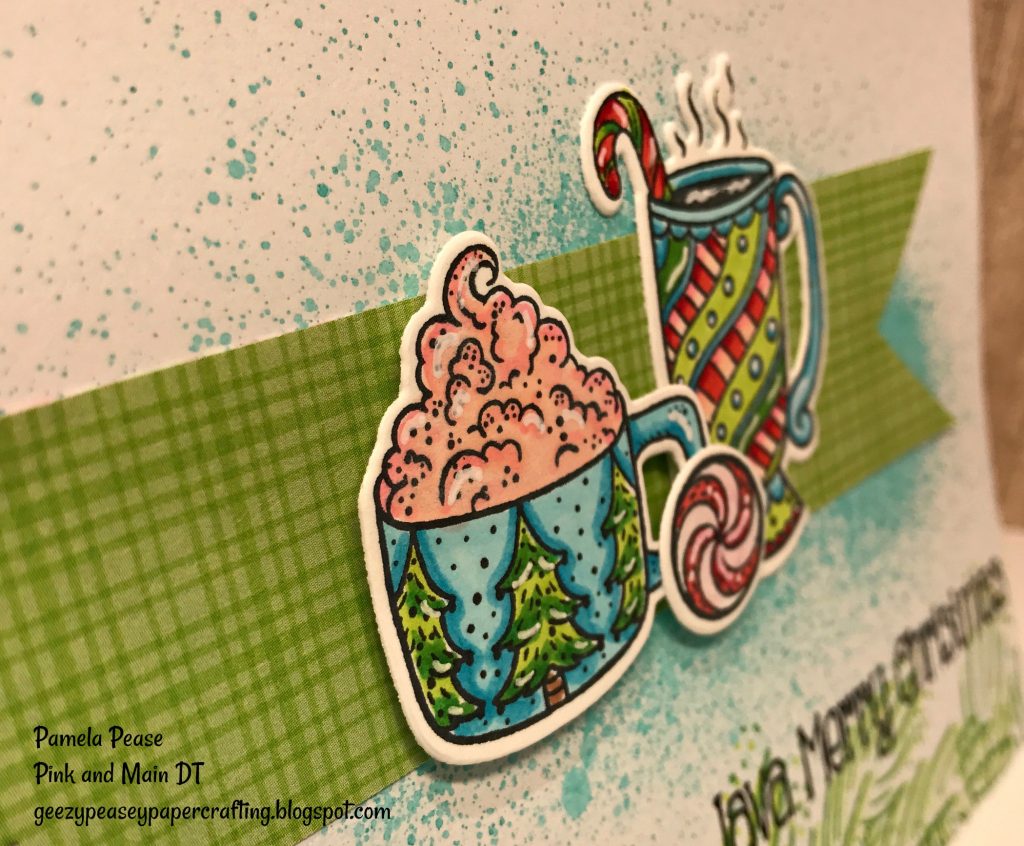 Look at the incredible detail of this matching metal die!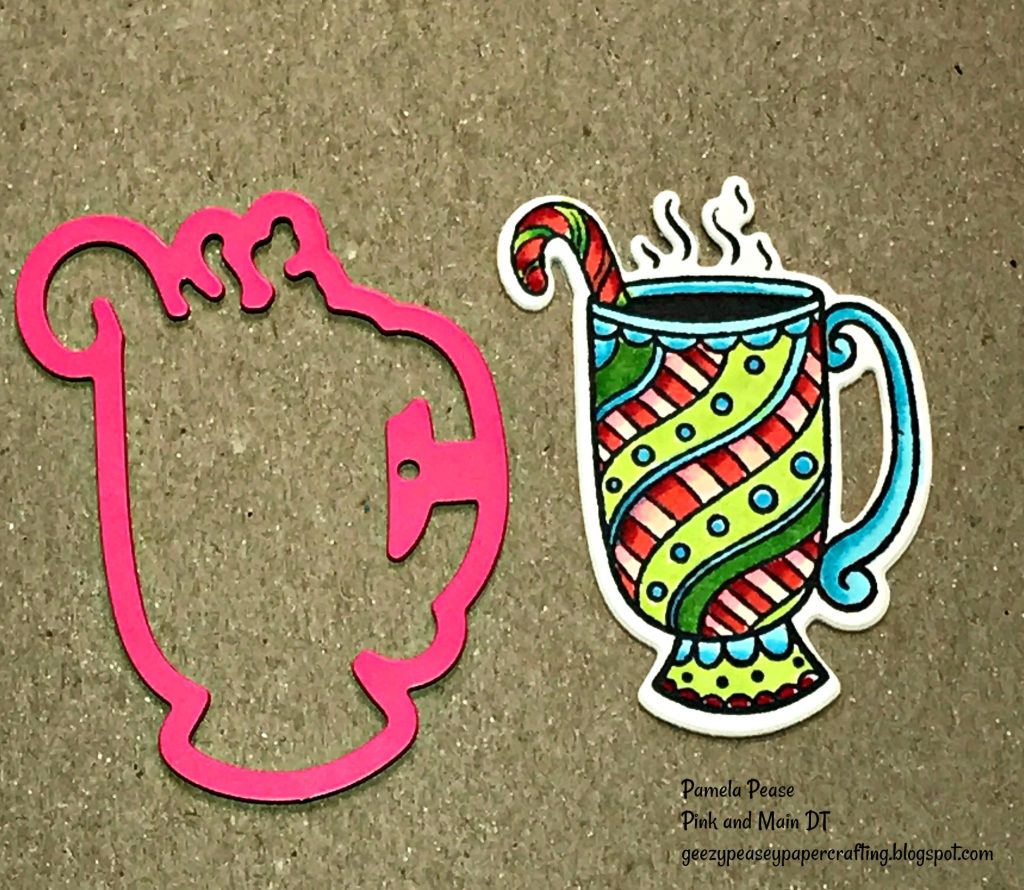 Don't forget to check out our challenge blog for monthly prizes and lots of inspiration!
Crafty hugs,
Pam Pease
Pink and Main DT,