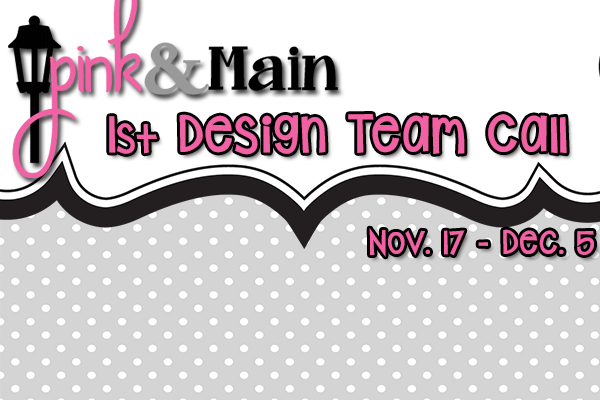 I am so excited to announce our first official Design Team Call! We are looking for some talented crafters who love to use stamps on all kinds of projects, from cards, scrapbooks, planners, and even off the paper on some mixed media items. Here are some of the things we are looking for:
1. Stampers with active blogs and who are, or can be active on a variety of social media sites.
2. Crafters who can take and share quality photos of their projects, and the ability to produce videos is a plus (but not required).
3. Reliable members who can work and post in a timely manner and have one project ready for the sneak peek week before a release, and 2 additional projects for the rest of the month.
4. Someone who wants to join a warm, kind, and supportive team, living the creative life. The term will run from January – June 2015.
In return, the design team members will enjoy receiving each and every stamp set that is released during their term, along with a generous discount on previously released sets. And as a special bonus, if you are able to work with SVG cutting files, you will get access to any of the files on our sister site, Designs on Cloud 9, for your projects.
It's easy to apply, simply email me your 3 favorite stamped projects by Dec. 5th to info@pinkandmain.com along with the following:
1. A short bio about you and your crafty life (what are your favorite techniques, tools, style, etc… basically what makes you smile)
2. Links to your blog and other social sites
3. What are your reasons and goals for joining our team.
I cannot wait to see your favorite projects! -Michelle
Living the creative life!