Hello, my friends!! Today, I have something a little different for you. It's still a card but a very unique one!! And one that is super simple to create!!
I started by colouring the bears on a bicycle from the recently released Perfect Couple stamp set. Of course, I had to give this sweet couple matching outfits :)!!
I used the co-ordinating die to cut it out as well as another piece of white cardstock. On the second piece of cardstock, I added a score line 3/4 inch from the top and added small pieces of Scor-Tape.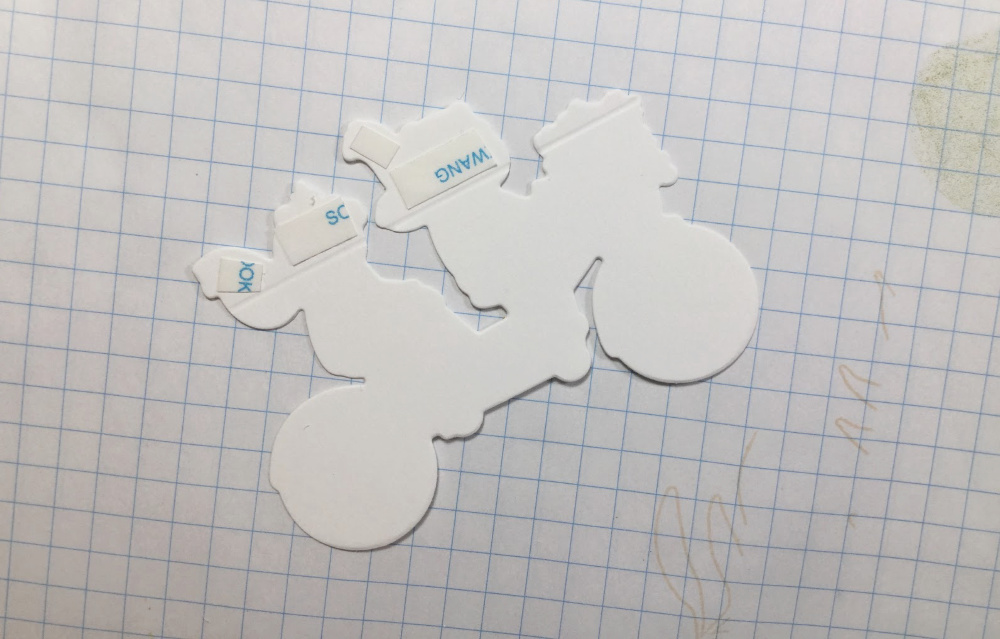 Before removing the backing on the tape, I stamped a couple of sentiments and images from the same stamp set. I removed the backing and added a touch of liquid glue to the tiny section on the top right and adhered the coloured piece on top.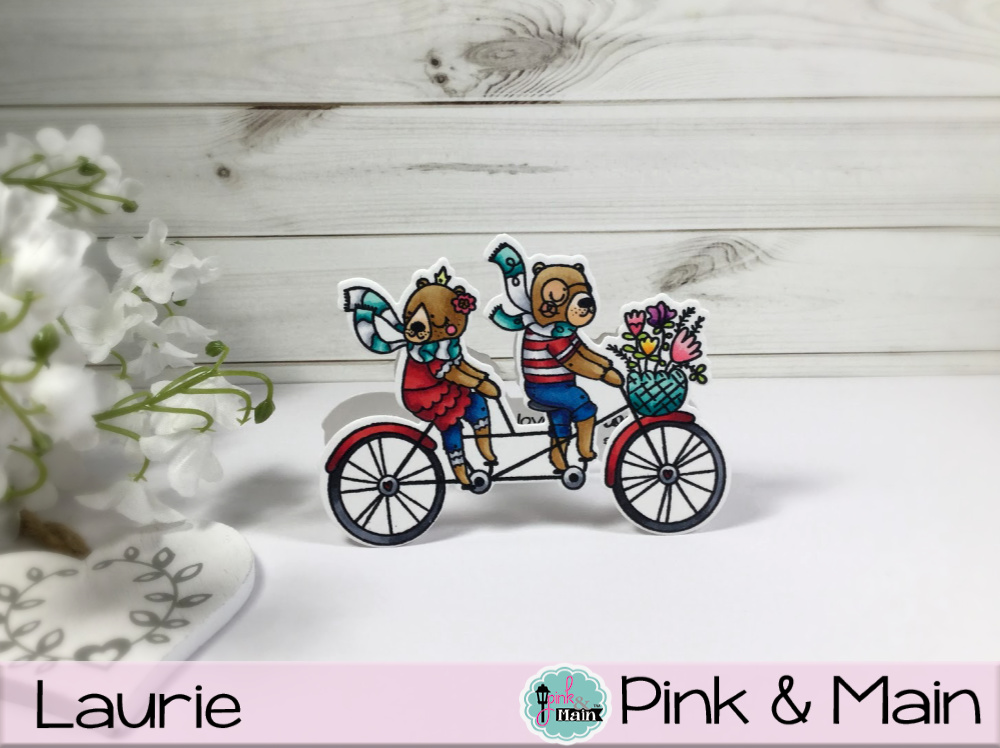 And voila!! You have yourself a super cute, shaped card that will stand on its own, complete with a message inside!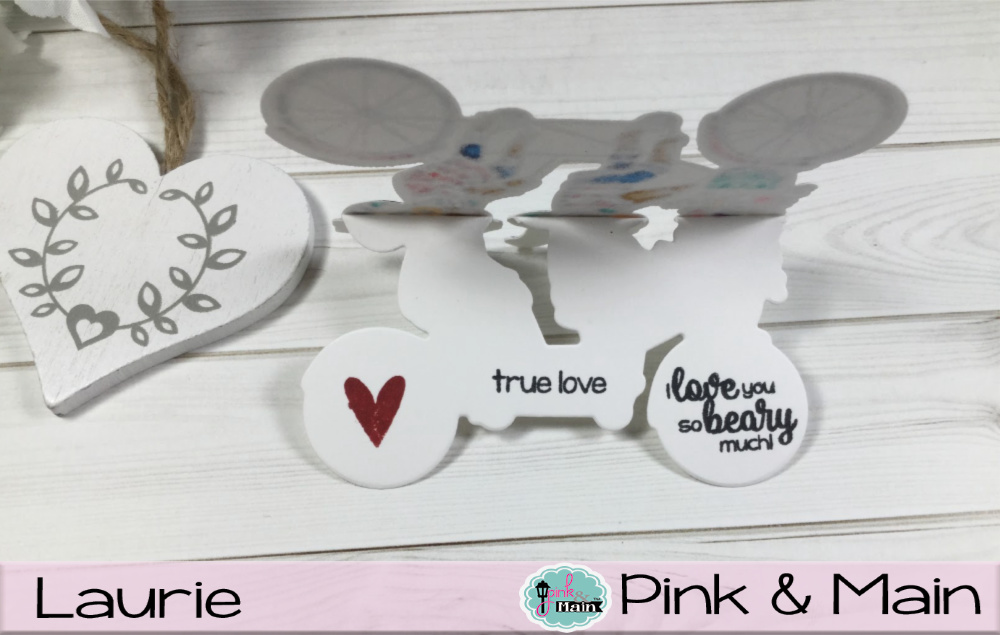 How adorable, right?! You can do this with A LOT of your stamps and dies! I was very tempted to make another one using the hot air balloon image from this set!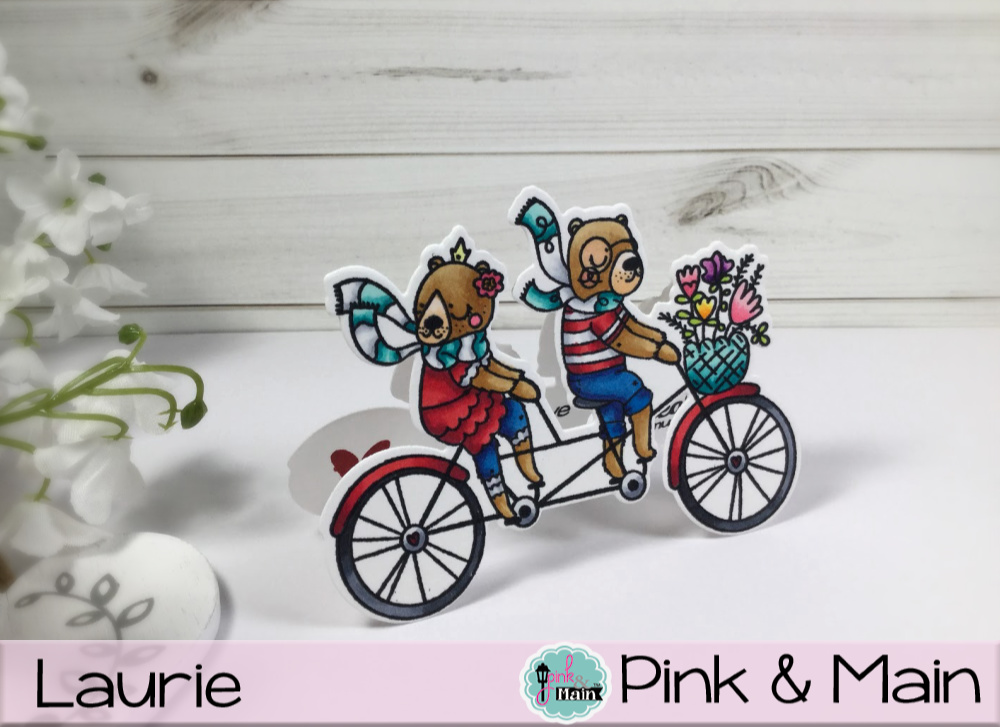 I hope you'll give this fun technique a try!!
Thank you so much for dropping by this morning! Hope you had fun!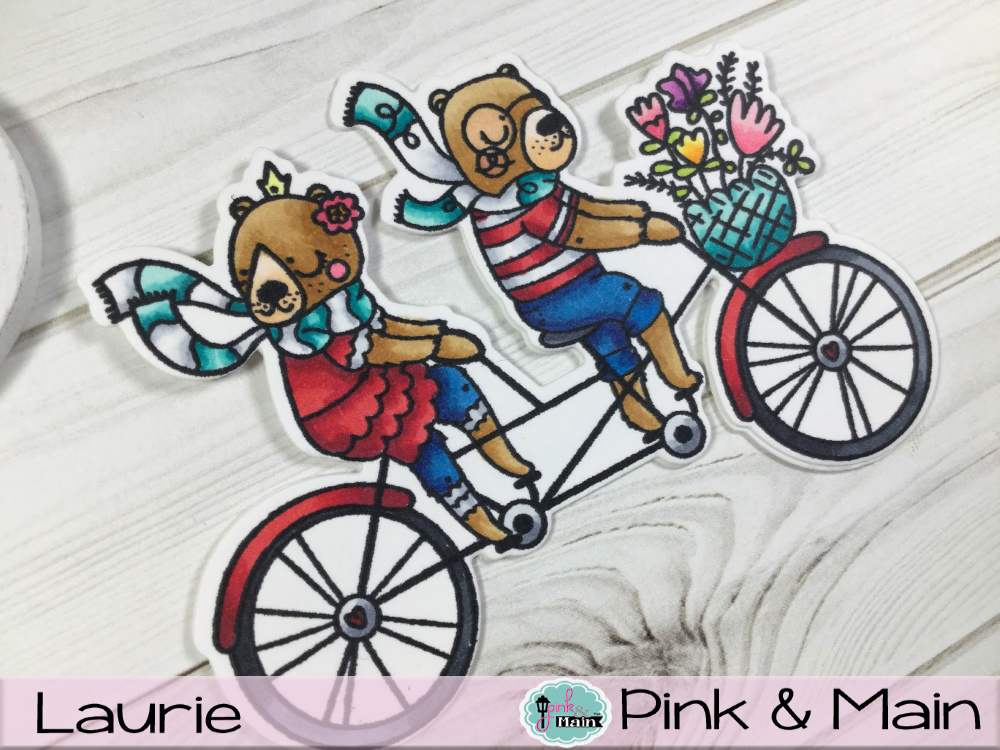 See you soon!!
Laurie