Hi,
Distress inks, Distress markers, Distress crayons – all of them you know. All of them are super for colouring and all product are also great for stamping as well.
Distress inks – you can tap ink on acrylic block and than with special applicator (sorry I forget name it is plastic and it has got removable nibs) or with water brush you take colour straight from block and colour. You can colour with ink applicator over stamped image or straight tap ink over image. Distress product are water reactive and very popular.
Distress markers – great product for colouring and shading. I will not write about it, you know it well.
Distress crayons – new product for this year and I will show you one way how to use it. Another ways are straight colouring on stamp, or scribble little bit pigment on acrylic block and than take it with water brush or even you can scribble it on finger and than colour stamp with finger, really funny and relaxed way.
For my card I will use the new Pink and Main die – Hello dies. Here is short tutorial how to use Distress ink and Distress crayons.
The firs step is colour with ink applicator piece of paper and die cut sentiment Hello. It is better to colour paper than small sentiment. Working with Distress inks is really easy and I believe you know them well. I used crushed olive and forest moss inks.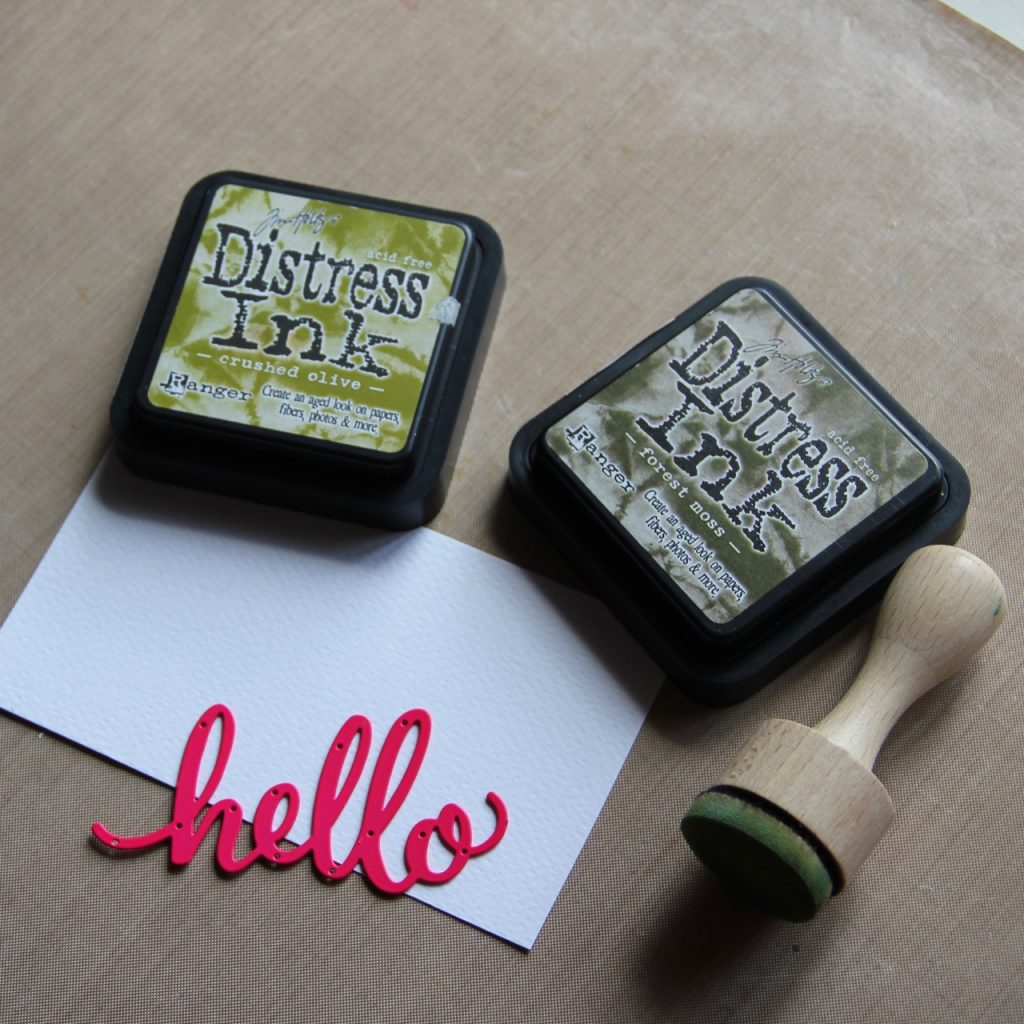 Here is new Hello die, awesome detailed die! I used watercolour paper with structure.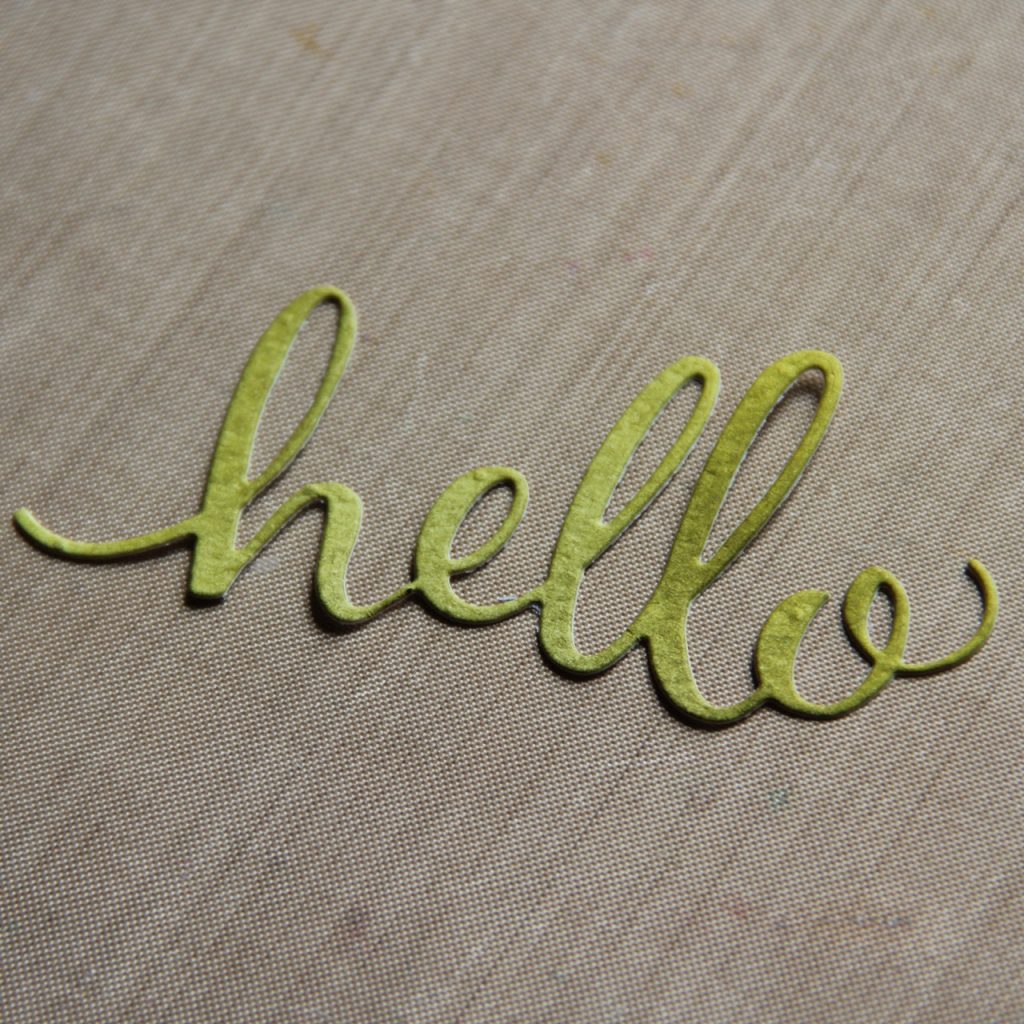 I have at home all crayons, I love Distress product so this was must have for me 🙂 Colours are awesome and they are just something else as Gelatos or Prima oil pastels (I will write about them next time).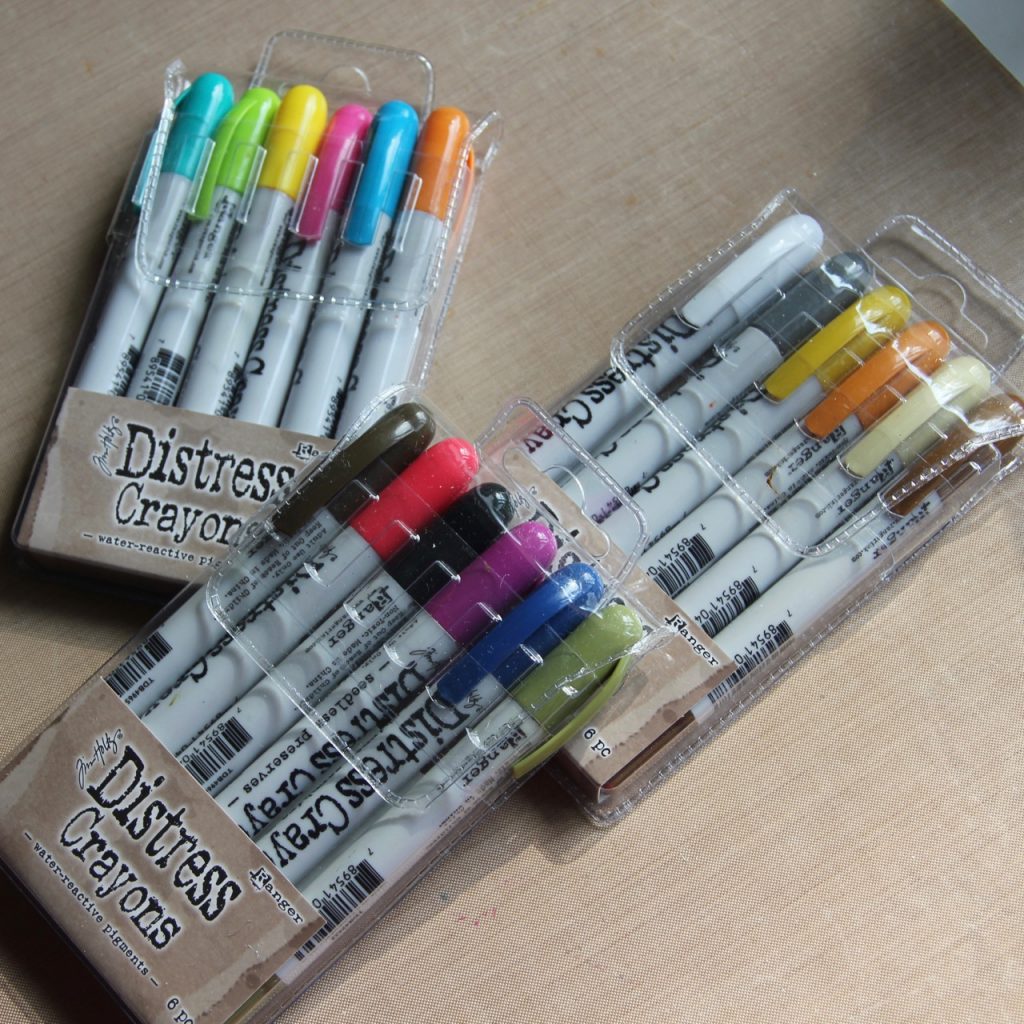 Scribble on structured paper crayons, I took three colours – Rusty hinge, Mustard seed and Spiced marmalade. On photo is less colour than I added more, because I wanted to have really rich background.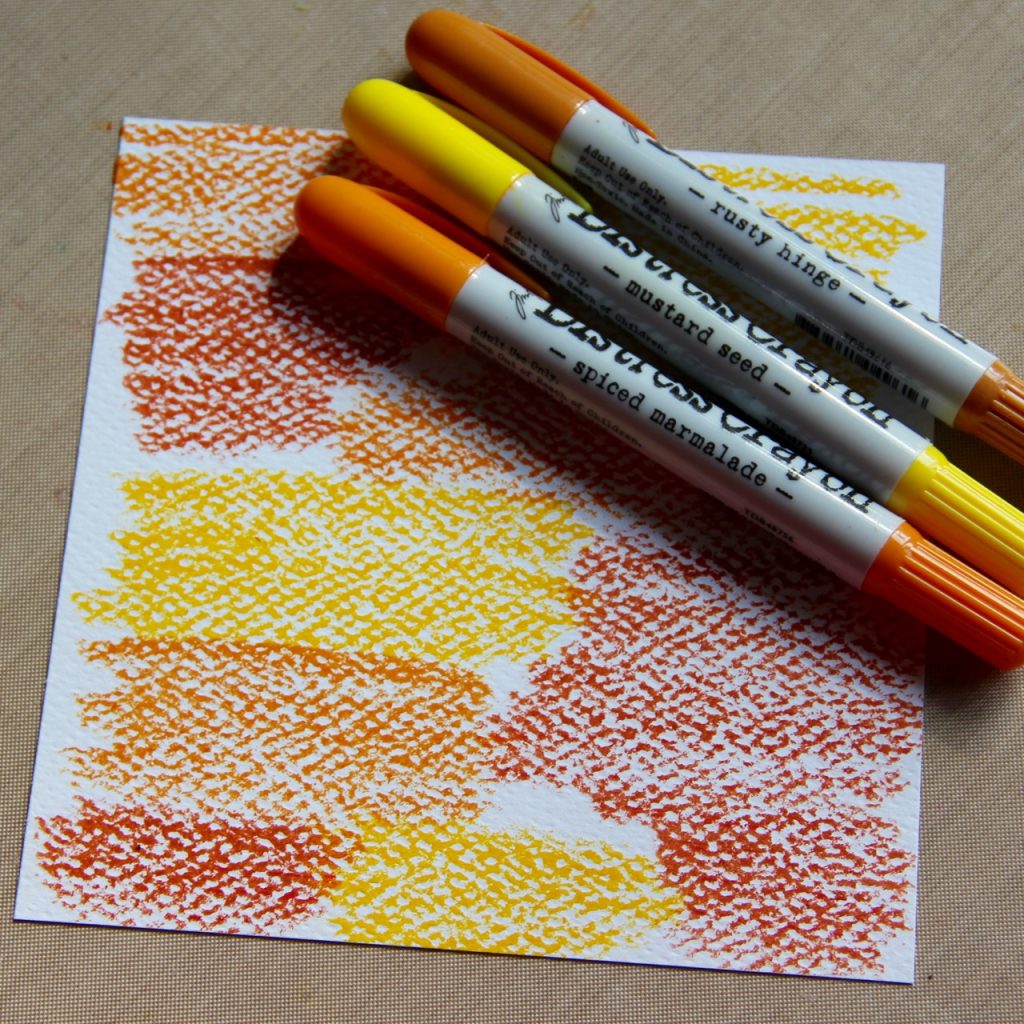 With finger or little bit dry baby wipe  move colour over whole paper. I recommend to use watercolour paper.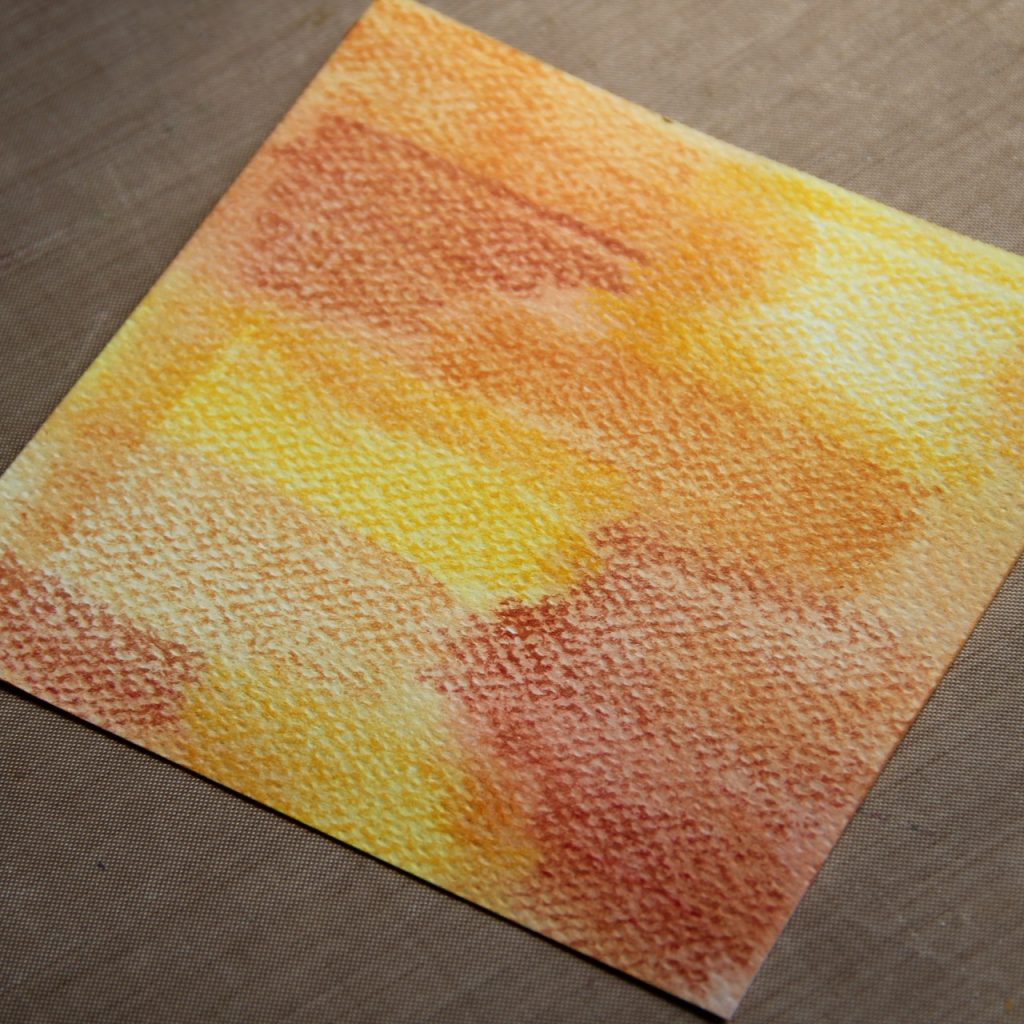 Place any of your favourite stencil over paper and with really wet baby wipe remove colour from places which you can see through stencil. Make it really gently because paper can be ruined.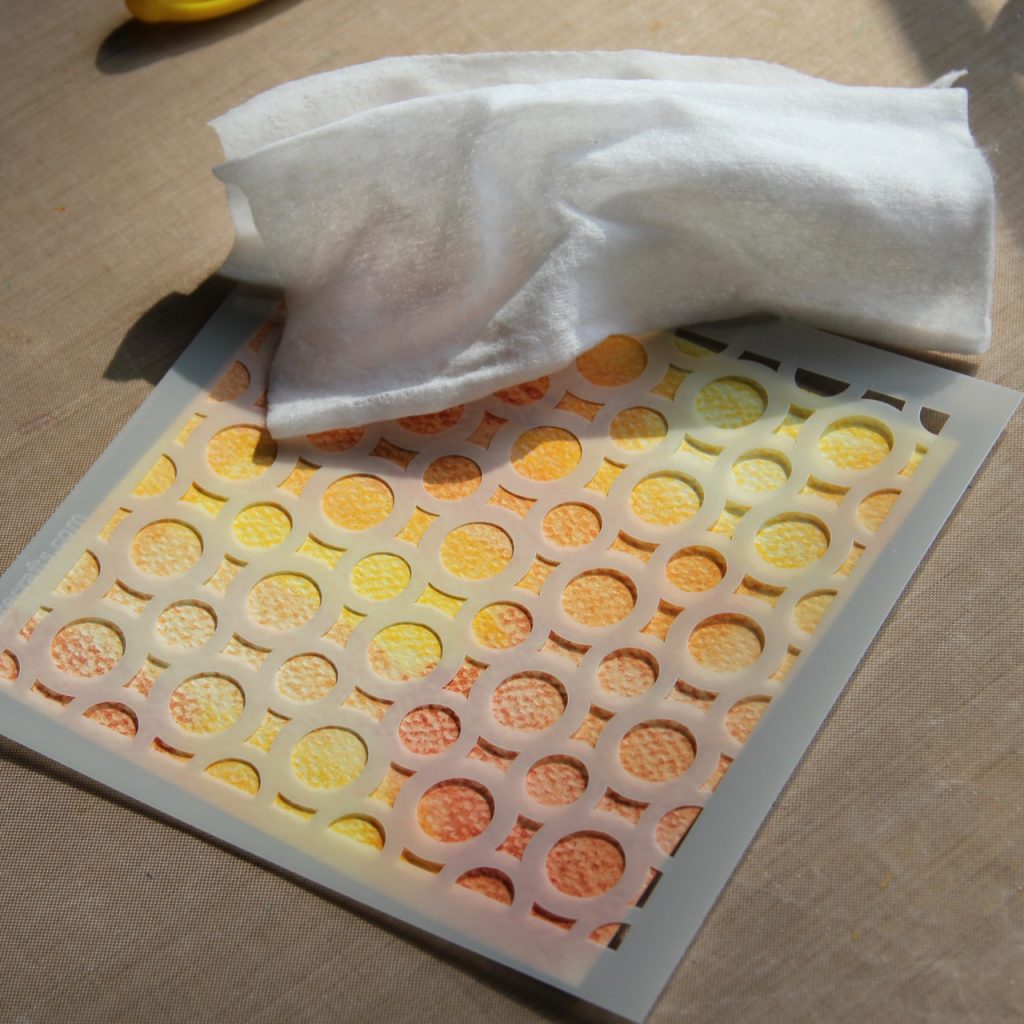 Here is my soft background.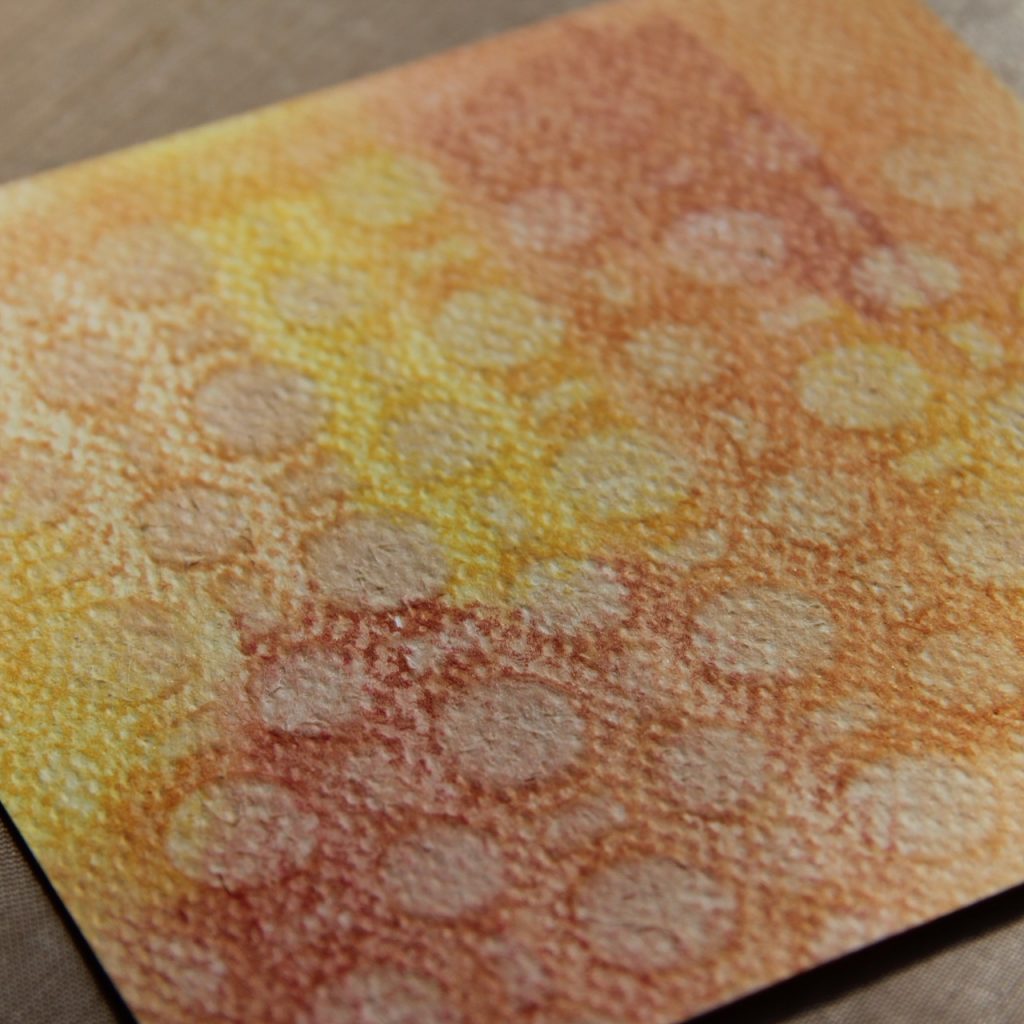 And finally I cut circle, added sentiment some sequins and I made circle shape card.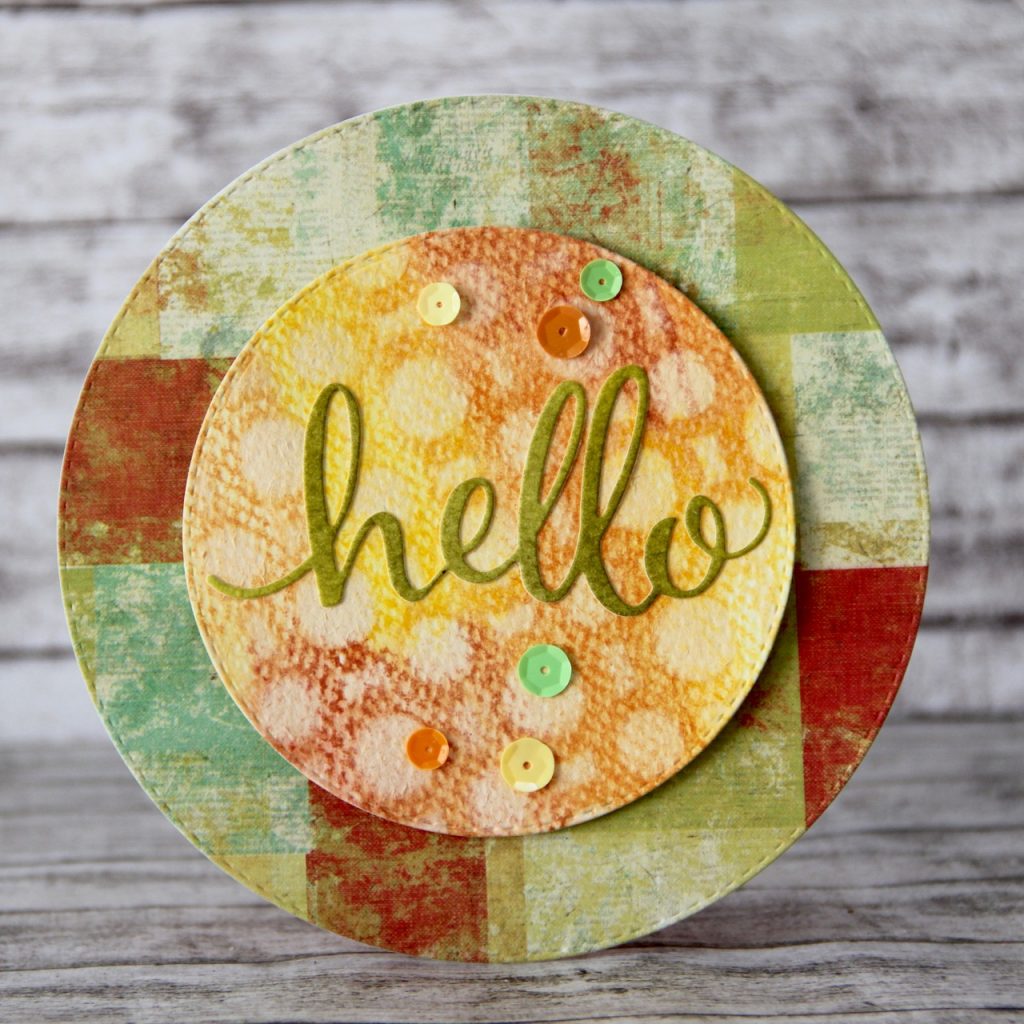 So with Distress product you can play a lot and it is really great medium for colouring.
Have a nice day
Kate